Ronmel Horne joined S P Jain from the tiny island of St. Vincent in the Caribbean. Talk about a huge adjustment! Here are his suggestions for other students thinking about joining from small island nations.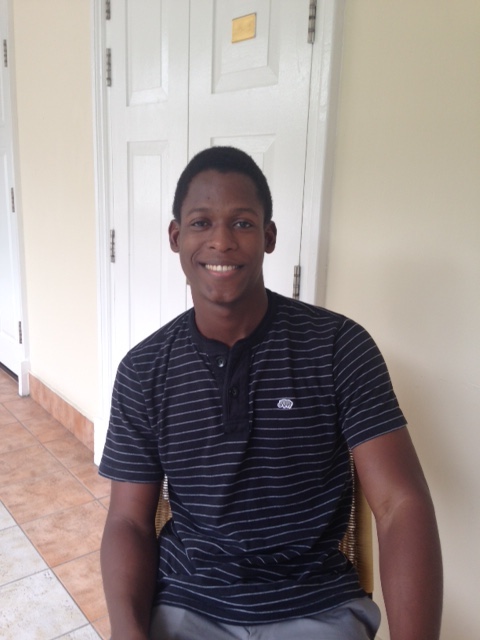 Privacy in the dorms: I'm in a room with 2 roommates and it's easy though small. That's not much of a big deal for me. But if you grew up with huge privileges and had big bedrooms for yourself, you might need to adapt.
Think of the dorm rooms, this way. There are about 40 dorm rooms on the upper levels of the hostel and there are two bathrooms with 5 showers in each and 6-7 toilets, each with wash basins. There is also one laundry room with two dryers and 2 washing machines. 5 refrigerators to be shared along with 2 microwaves and 2 toasters. It's manageable and you should survive.
Fellow students: My roommates are very clean and organised; one from India, and the other from China. We get along very well and support each other. No arguments and fights. On another level, many of the students curse. I grew up in a Christian environment so that's something that has been hard for me to get used to.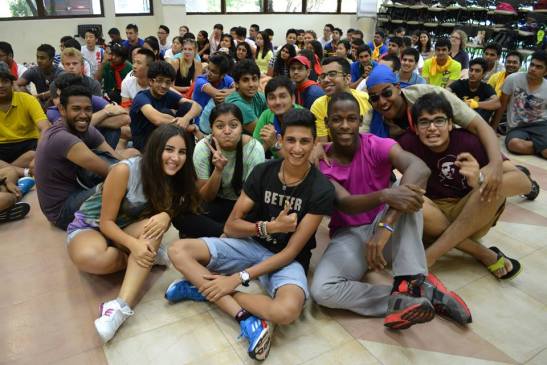 Academics: The professors here are very knowledgeable. And I can guarantee you that the professors would help those that seek for help. I had difficulties in understanding them at first. Also with regards to academics, succeeding is totally achievable. It's all about strategy, since you not only get graded based on your overall exam, but also on class participation, attendance and group work as well as small quizzes in between. The school requires a high standard, and people here are quite intellectual, even though some may not act that way all the time. (smile)
Money: It's been very expensive for me here, coming from a Third World country.
Attitude: Have no expectations, but come here and expect to rise above the environment and let it work for you. Also don't get discouraged, but ensure you have your clearly defined goals with you at all times. Singapore is a convenient place to live and quite peaceful. Make sure you have your budget and written plans on how you plan to conquer here and you'll be fine.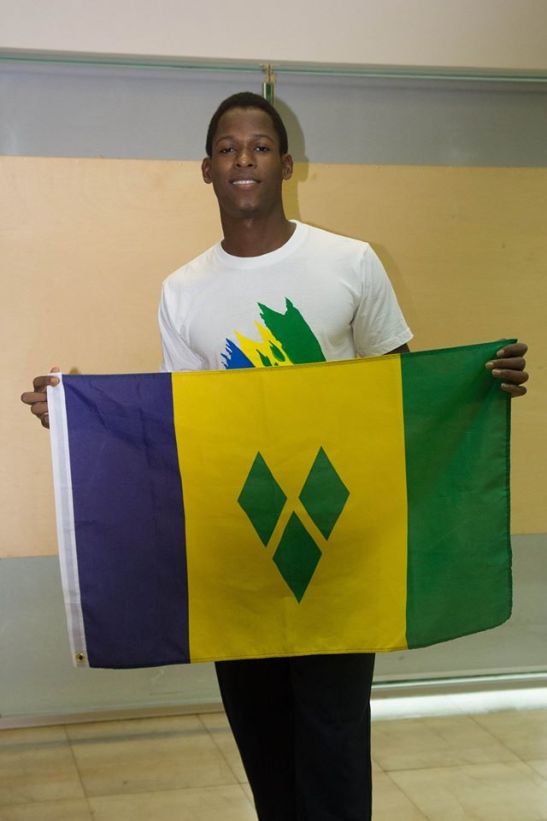 Don't make anyone force you to be critical or let them shower you with their pessimism. SP Jain isn't for everyone, but it can be a great option if you're willing to be flexible. I don't believe that I came here by chance but for a specific reason and this is something I prayed about before coming and I know it will work out in my favour.
Now apart from all this, I believe that we reach our greatest heights through the most uncomfortable situations once we are committed to a positive outcome. Many islanders could probably go to UWI or USC in Trinidad, or possibly the UK or the US. But remember that SP Jain provides not only exposure to Singapore but also Dubai and then Australia and that's what makes it stand out.
If you have what it takes, just don't stress it. As I said, come with your mission and from Day 1 get your grind on and don't procrastinate EVER! This is probably the best message I can to anybody wanting to become an S P Jain Jaguar.