How do Indian corporations address the triple bottom line with corporate social responsibility (CSR) initiatives? Mumbai Jags travelled to an NGO-managed village on the outskirts of the city to find out – and learned a lot about receiving through giving.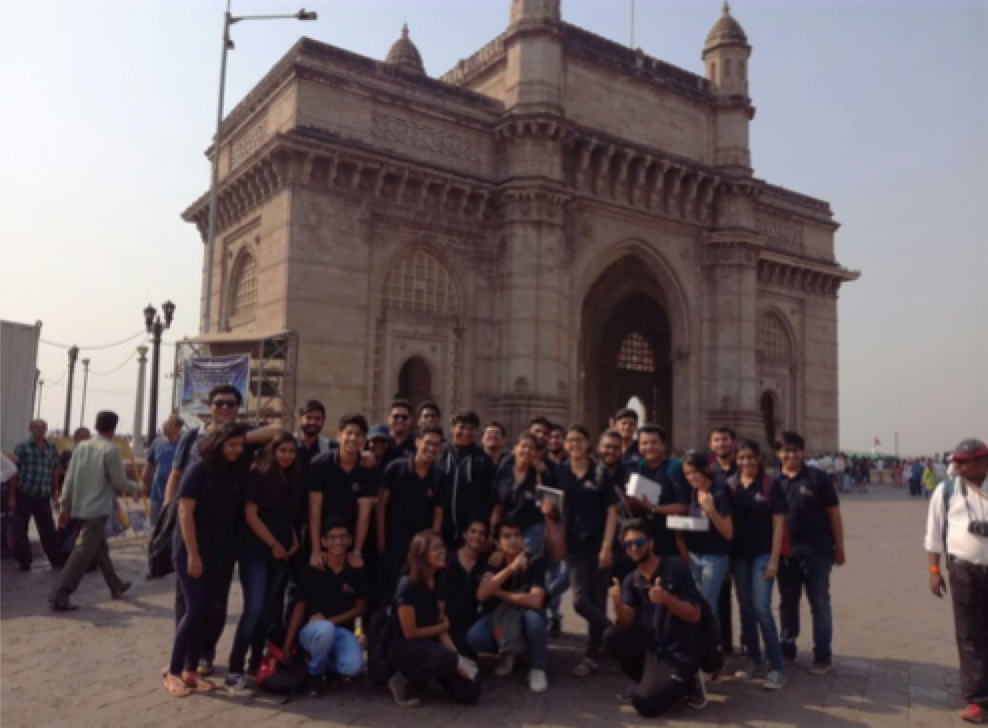 The village is part of an independent international NGO that has been working to meet the needs and protect the interests and rights of children since 1949. It was founded by Hermann Gmeiner in Imst, Austria. According to the Financial Times, the association has been ranked 33 out of 100 top NGOs for global accountability. It operates across all the major continents. In India, one of its Mumbai groups has existed since 2010. Oscar-nominated actress Maggie Gyllenhaal (star of the motion picture 'Batman'), along with her husband Peter Sarsgaard, have called on India to dedicate this village to the children of Mumbai.
The Jags were in for a pleasant surprise as they boarded a water bus, taking them along the coast of Mumbai's waterfront. Disembarking, they were escorted by senior executives of the village's corporate sponsirs, and were mobbed by enthusiastic village kids of different ages.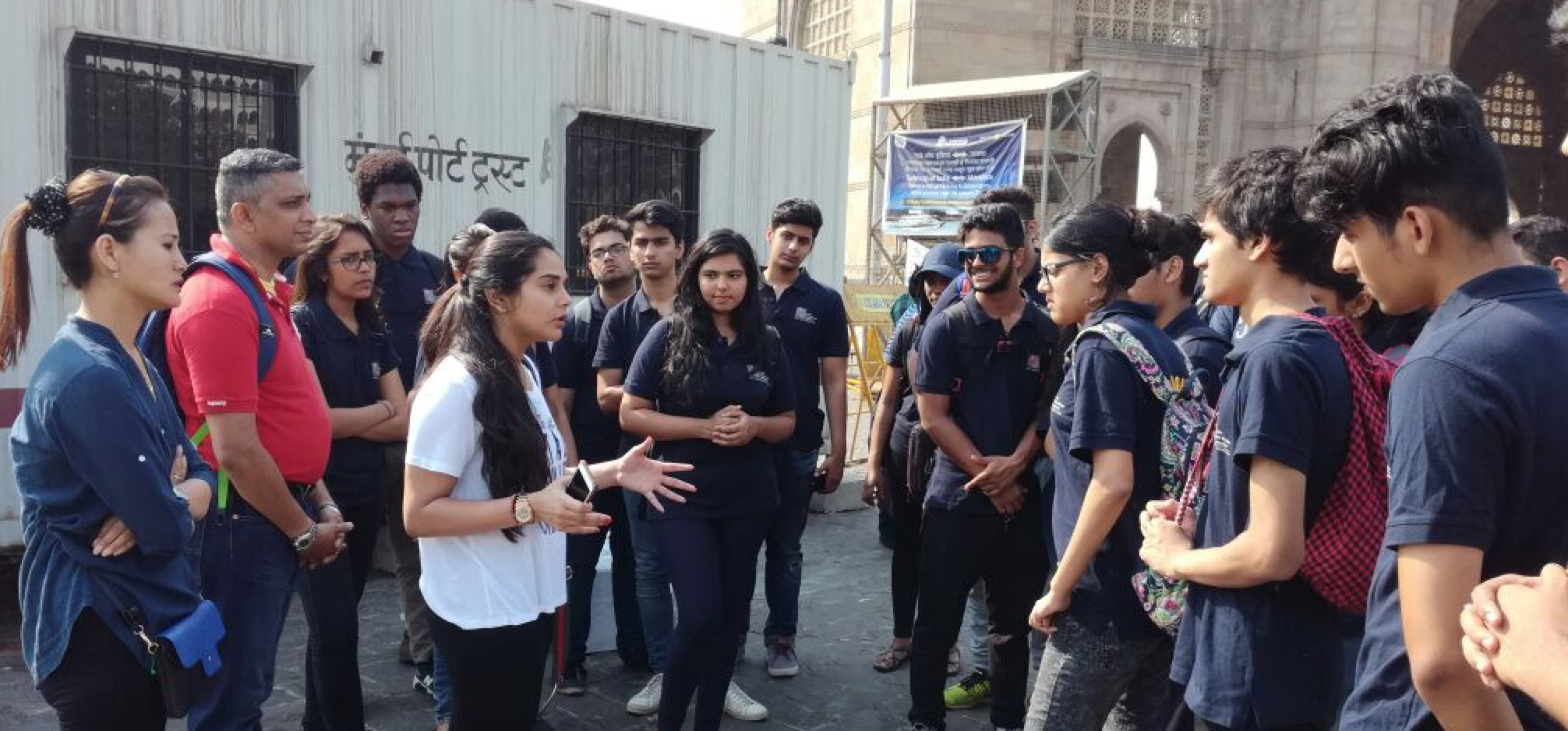 Action Time
Demonstrating S P Jain's commitment to learning through doing, the Jags presented 10-minute skits conveying social messages to the village kids. The children sat enthralled for a full hour, learning about topics like the importance of trees and health and sanitation. One challenge for the Jags was overcoming a language barrier; few children were fluent in English. The Jags rose to the occasion, using basics of the local language. The best skit earned its team a CSR Presentation trophy from the corporate representatives – followed by football and other sports with the children after lunch.
"The children in the International NGO village were so sweet, warm and welcoming," said Prachi Kekre, one of the Jaguars on the trip. "What the Corporate House is doing to ensure the chidren's safety and happiness is truly commendable."
Abhiram, another BBA student, enjoyed the trip too. "The visit was an eye opener. It broke all the stereotypes I'd held about child care. The vilage had a pleasant and lively ambiance, and the children were very outgoing and interactive. The village should be an inspiration for childcare innovation all around the world."