Hello, my fellow Jags! I'm Jordan from Mauritius and impatiently waiting to finally embark on a new journey together with you guys at the SP Jain's Singapore Campus.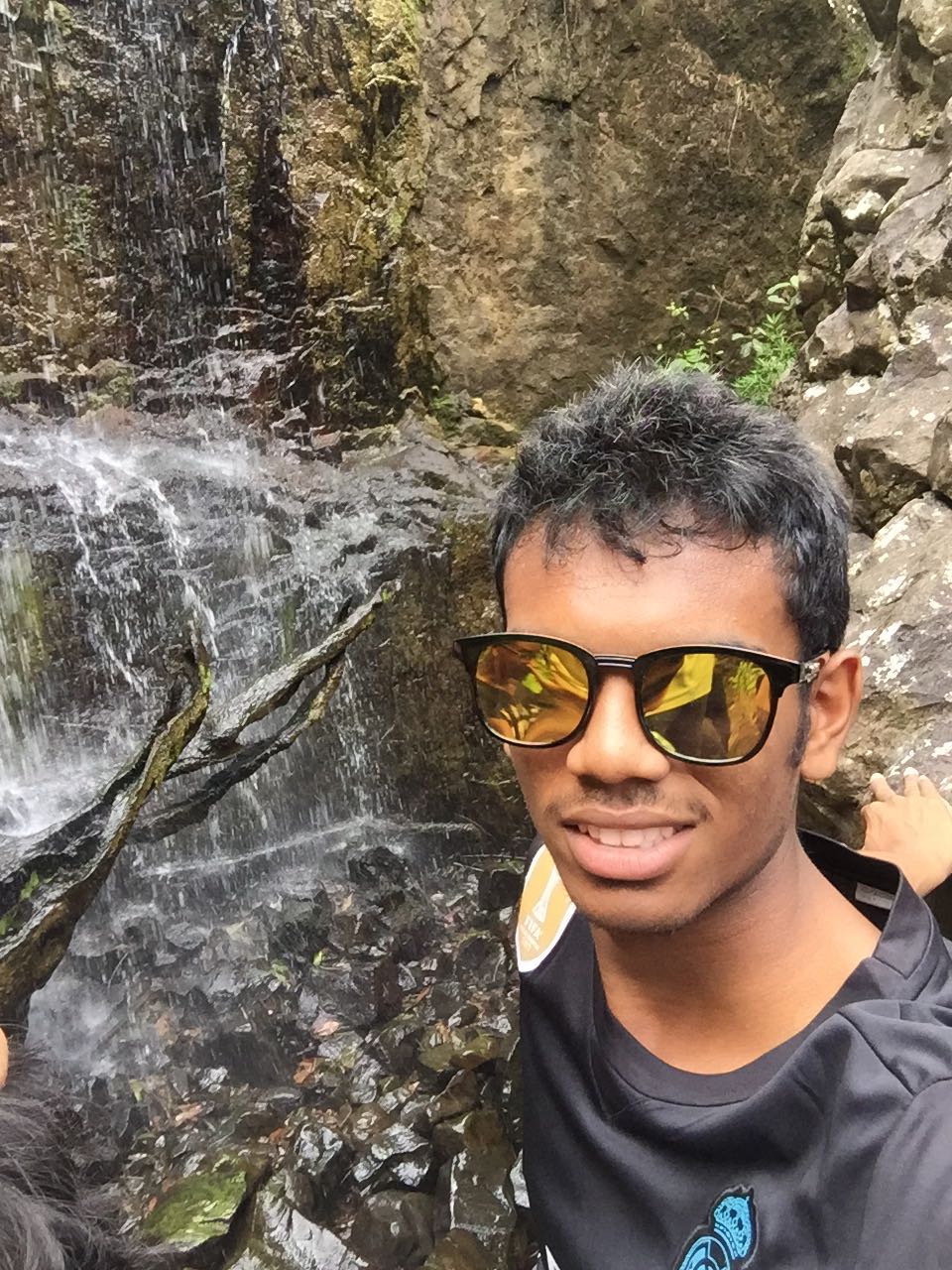 Name: Jordan Ramane | Hometown: Beau Bassin, Mauritius
People know me as an ardent and active sportsman, which explains why I headed my class' football team and the athletics team in annual athletics meetings. But that's not it! I am also fond of acting and featured in some short films produced by my schoolmates.
Way forward on starting the course at SP Jain, I am also eager to meet new people and discover new things about their cultures (particularly their dishes).
You might find me a bit shy at the beginning, but as we get to know each other, you will realize how sociable and friendly I am.
Feel free to connect with me on Facebook (Jordan Ramane) and Instagram (davidjordan09).