Hello, I am David Cadena and I am 18 years old. I live in Ciudad Juarez, a city in Mexico that shares its border with the U.S. I'm as excited to live and share my experience with you all as I am to know about your different cultures.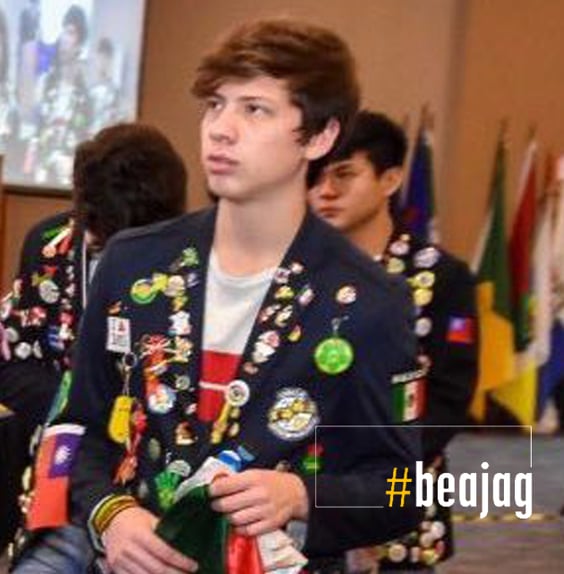 Name: David Cadena | Hometown: Ciudad Juarez
I'm an active sportsman and my favorite sport is football. Last year, I had the opportunity to go on an exchange to Brasil where I was able to play in the sub-18 of the team Athletico Mineiro.
I consider myself a travel lover and I hope to one day visit every country in the world.
I'm looking forward to starting this new adventure and interacting with all of you.
Feel free to connect with me on Facebook (David A. Cadena) or on Instagram (pollo_cadena)