Hello, fellow Jags! I'm Mithil Chureetur from Mauritius, the paradise island. I'll be embarking on S P Jain's BBA program from September 2018 and am eagerly waiting to meet you all for an enriching experience.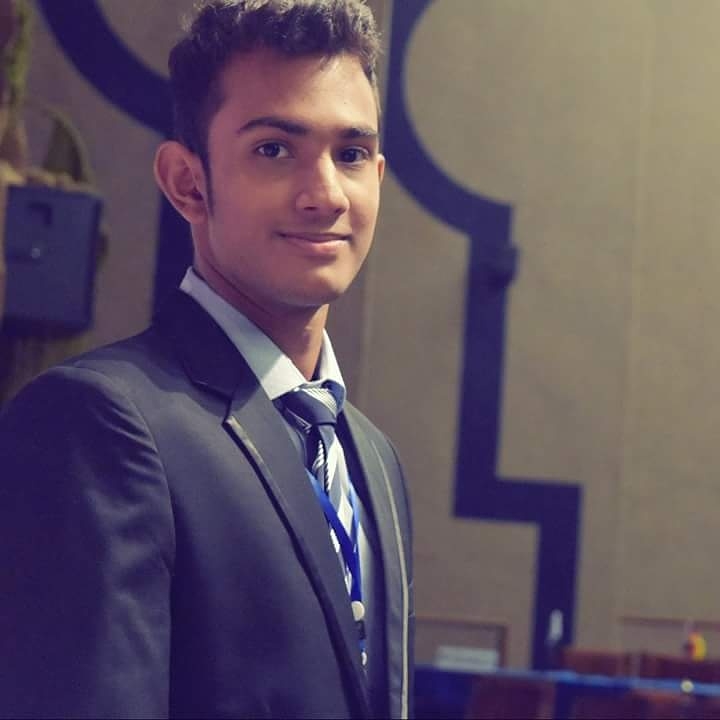 NAME: Mithil Chureetur | HOMETOWN: Coromandel, Mauritius
I did my secondary schooling at the Royal College of Port-Louis. I had the chance to serve my alma mater, as I was elected as the Vice Head Boy and President in my final year. During my fruitful experience, I participated in numerous forums, debates, and the Model United Nations conference.
I am also a sporty guy. I adore athletics and powerlifting, which explains why I was also the sports captain in my final year of high school.
Moreover, I am trilingual: fluent speaker of English, French, and Creole. I'm always curious to discover new cultures and make new friends.
I'm looking forward to hearing from my jag family soon.
You can find me on facebook: Mithil Chureetur!