Hello dear Jags, I'm Shiksha from Mauritius. I'm 18 years old and as you all know at this phase of life we tend to be super enthusiastic to face the new experiences awaiting us in life. This is the reason why I'm very keen to meet you all and indulge in the journey of the tri-city model offered by SP Jain. It is indeed a great privilege for me to get this opportunity of travelling the 3 countries and undergo this global exposure of the emerging international markets.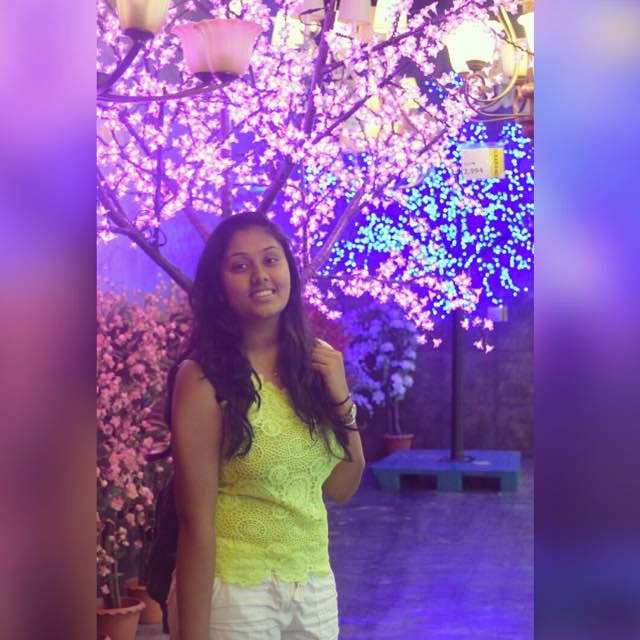 Name: Shiksha Rambhursy | Hometown: Quartier Militaire, Mauritius
I attended the Dr. Maurice Cure State College to pursue my secondary education where I did not only learn and develop my academic potential but simultaneously enriched my holistic approach and way of living. I got the chance of participating in extra-curricular competitions like the Stock Exchange of Mauritius Young Investor competition, the Australian Maths Competition amongst others.
My friends say I'm someone with a jovial and friendly personality with a talkative nature. Besides, I love having fun and try to always keep a positive, not-so-stressed type atmosphere around me even during studies.
I'm also inclined towards sports. I prefer badminton out of all other sports since my childhood. And when I'm free, I prefer spending most of my time with my guitar. I adore listening to music to sooth away the negative vibes most of the time. Singing and dancing are one of my passions.
Well, I really look forward to making new friends soon. SP Jain has really gifted me the chance to discover and learn new cultures from different countries.
See you soon Jags!!!