Hello, I am Mehrangez Rajabova and I am 18 years old. I am from the country of mountains, inhabited by hospitable and beautiful people, having very ancient roots and rightfully proud of it - Tajikistan. I am grateful to SP Jain for giving me the opportunity to become a part of a global family. I am eager to meet my fellow batchmates and share my experience and culture with all of them.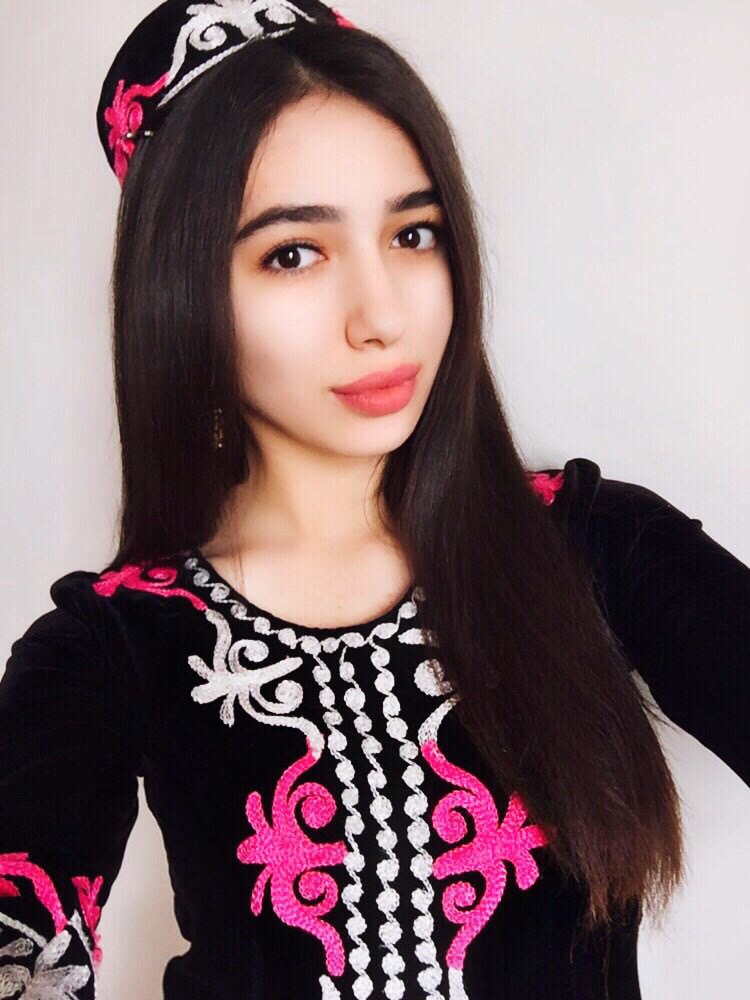 Name: Mehrangez Rajabova | Hometown: Tajikistan
Reading books and travelling are my passions. I like knowing about different countries and their traditions, but the time has come to see it with my own eyes. It is also time to get an unforgettable experience of the diversities in the world and appreciate each one of them.
I'm the girl, who cannot sit without work. My morning starts with jogging and my day ends with a new list of tasks that I will have to perform the next day.
I studied at a Russian school for 12 years and was nominated as class-leader and organiser for school events for 7 years. Adding to all this, I find peace and satisfaction in helping people who are in need.
My motto in life is "Despite everything, achieve and do it" and I believe that all my aims will be achieved.
So, my dear friends, I wish you all good luck and let's begin our adventures!