Hi guys, my name is Abhay and I am 18 years old. I have been living in Singapore for the past 5 years and finished my school from here.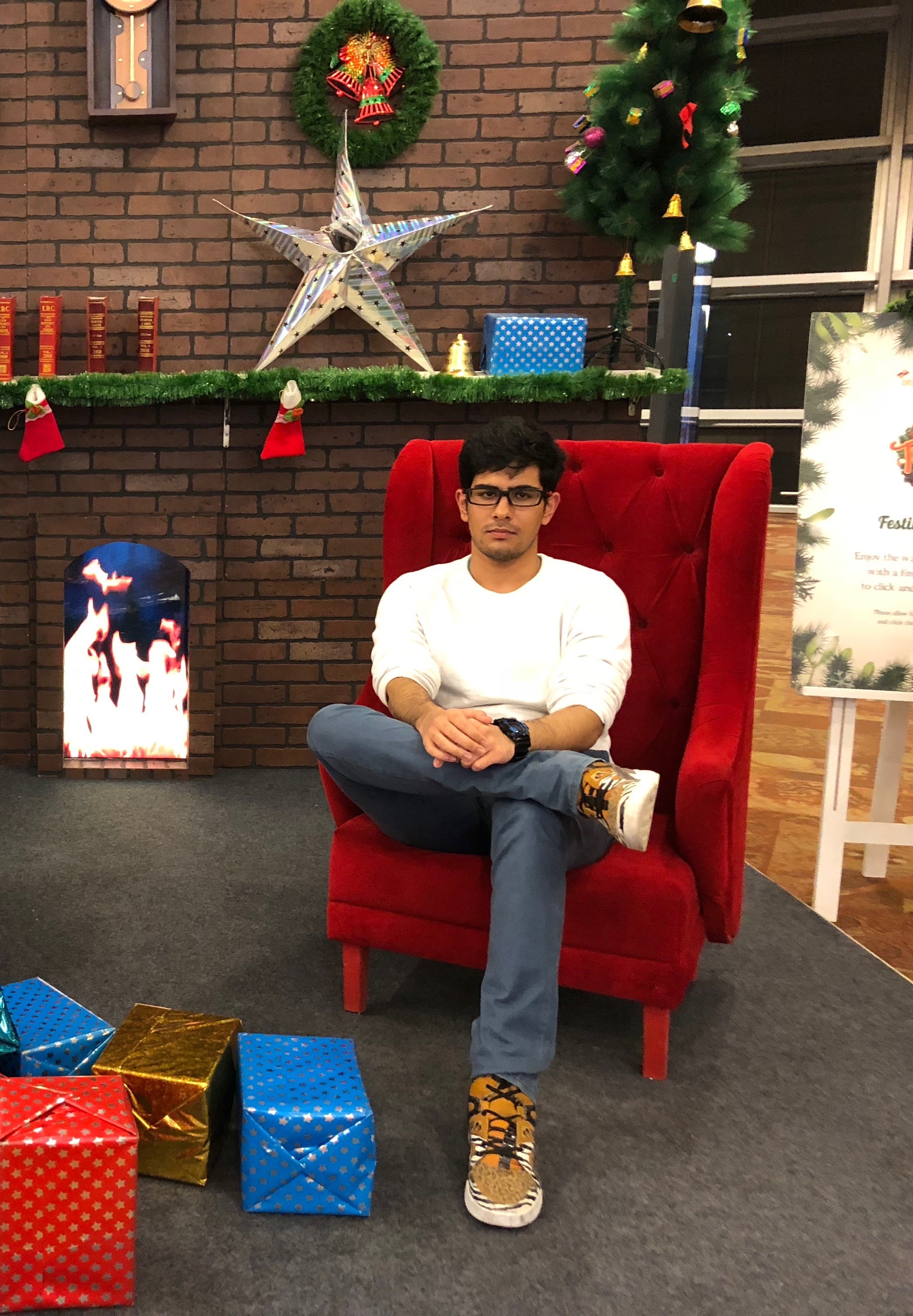 Name: Abhay Verma | >Hometown: Gurgaon, India (residing in Singapore) | Joining:
BBA
September 2018
I love playing sports, especially Table Tennis, though I am just an amateur at most of them.
I am a big fan of Marvel and can talk about it all day long. I have read some comics and seen all the movies, my favorite being Avengers Infinity War.
I like to make new friends and enjoy good company.
I also enjoy watching stand-up comedy and trying my hand at card magic.
My message is 'Perfectly balanced like all things should be' and 'For one I am not Asgardian, and for another, we have a Hulk. (just kidding about the second one)
Looking forward to starting my journey at SP Jain.