Hello everyone, I would like to begin by introducing myself, I am Anmol Saini from India. I did my schooling from WELHAM BOYS' SCHOOL, DEHRADUN which is a pretty well-known CBSE boarding school.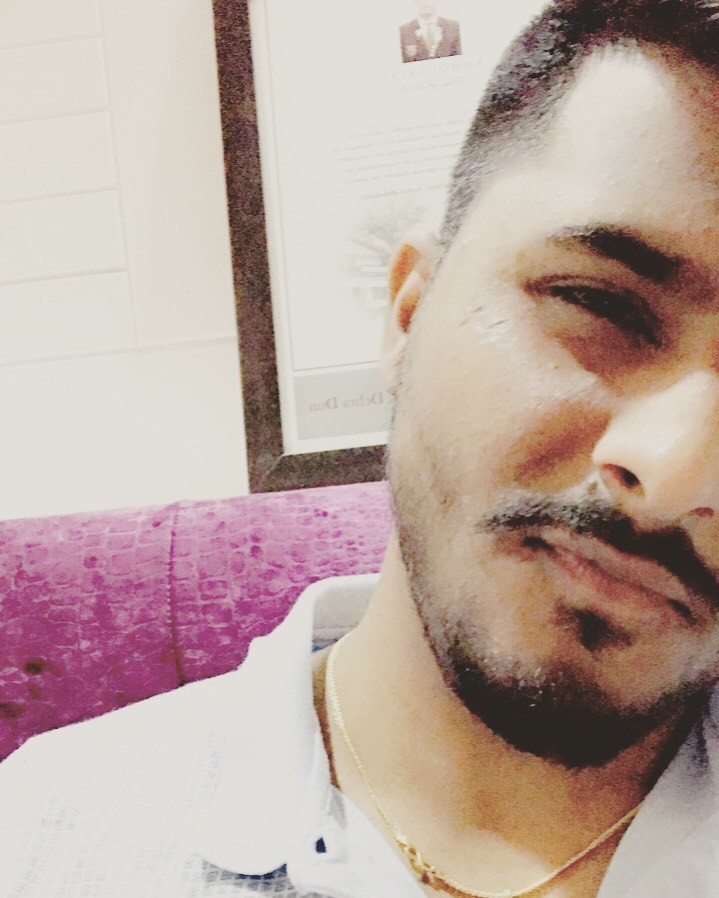 Name: Anmol Saini | Hometown: India | Joining:
BBA
18 September (SINGAPORE)
I was the Gym Captain back at my school and have always been an active sportsman. I play cricket, do athletics and above all, I love spending my time in the gym to get some gains.
Amongst all of my hobbies, one is to travel and learn about different cultures. In class 11th I got the special opportunity to go on an exchange program to Australia for two months. It was amazing to know about their culture and learn some slang words such as (Arvo – Afternoon), (Chook – Chicken), (G'day mate - GoodDay Mate).
I am absolutely hyped and super excited for the next 4 years to be a part of this year's September 2018 intake at SP Jain School of Global Management, make new friends from diverse communities and explore different cultures and style of doing business while living in 3 different countries.
Excited to meet everyone. Looking forward to it.
Feel free to contact me on: - Instagram - anmolsaini921, Facebook - anmol saini