Hello Friends! I am Shubhangi Saxena and I will be turning 18 in August. I was born in Srinagar (Switzerland of India).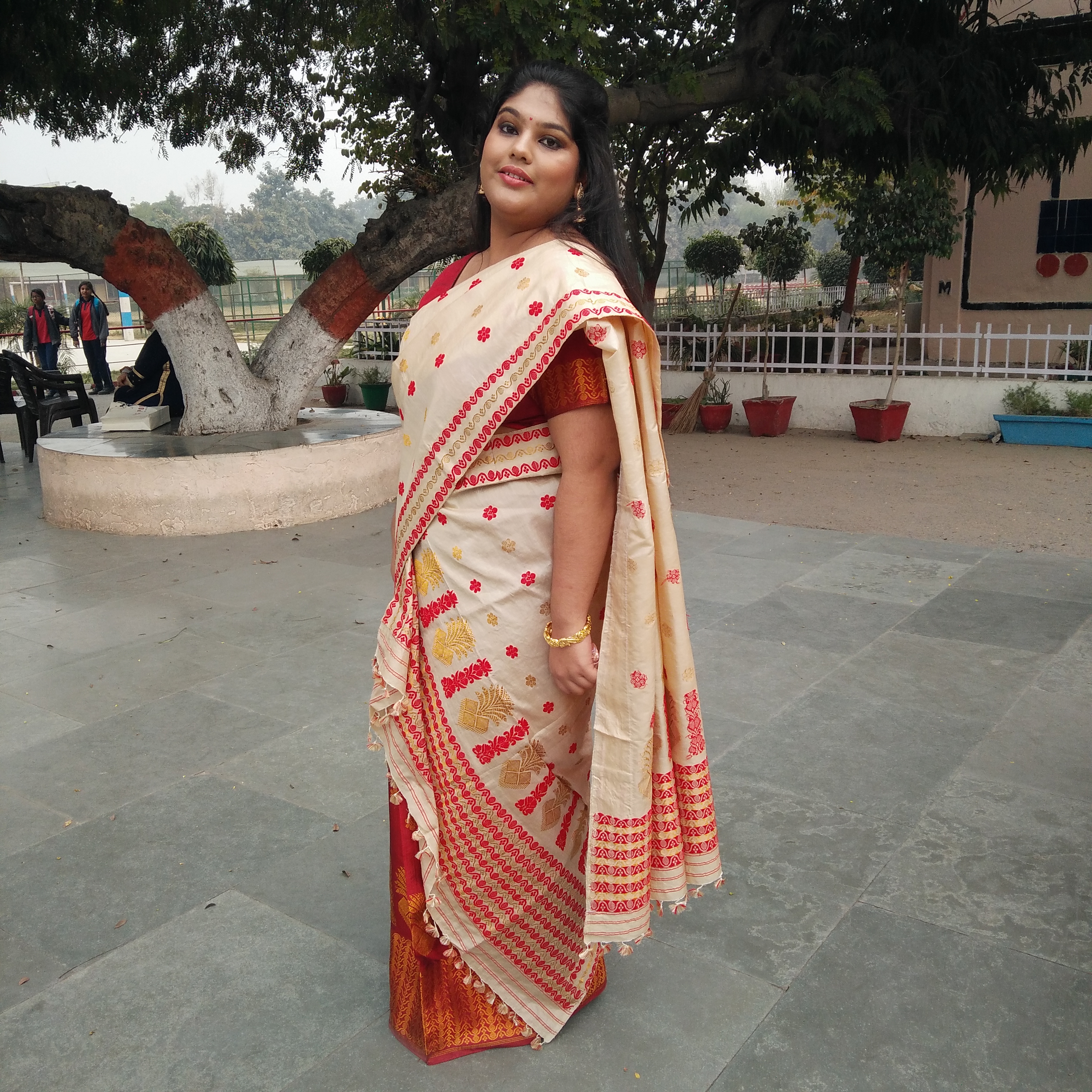 Name: Shubhangi Saxena | Hometown: Delhi, India | Joining:
BBA
2018 September (Mumbai)
I come from the family background of armed forces since my father is posted as a senior officer in B.S.F. So, I have traveled along the length and breadth of the country, from east to west and north to south, throughout the duration of my school education by default. In fact, I changed 11 schools in 12 years of my education, of which I found Mizoram to be the best amongst all. Although, coming to Delhi was a turning point in my career.
I love reading books and travelling (by default). I also love dancing, swimming, and yoga. Besides, by my looks, you would know that I am a happy foodie too!
I am very grateful to SP Jain School of Global Management for making my dreams come true. Eagerly awaiting to embark on this journey with fellow Jaguars.