Hello guys! My name is Ezra and I am 18 years old. I've spent my entire life in my home country and this will be the first time that I will be moving out. I hope that this will be an extraordinary experience for me, as I will get the opportunity to learn about new things and new people.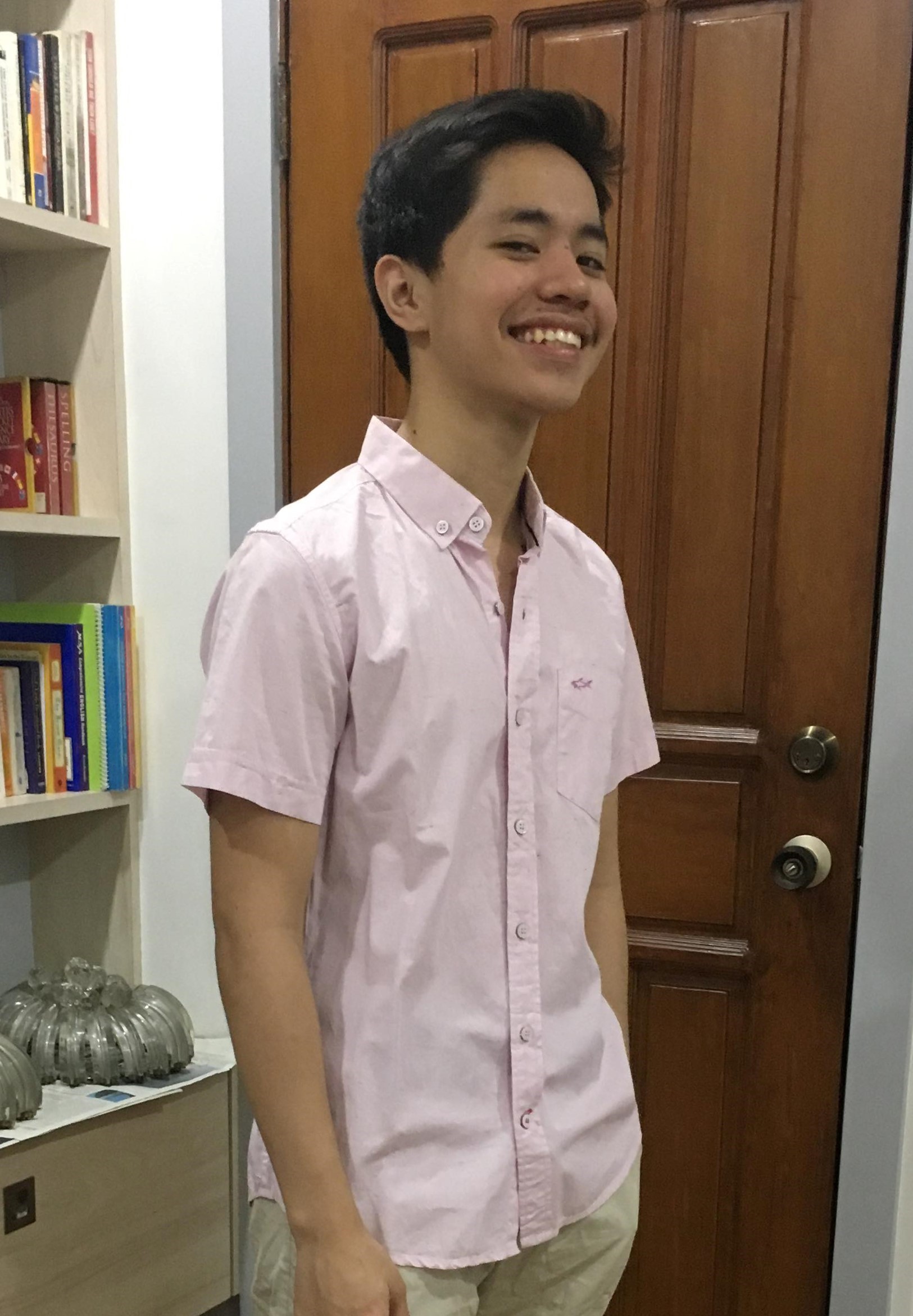 Name: Ezra De Ocampo | Hometown: Cavite, Philippines | Joining: BBA 2018 September
I love sports and I have tried playing a number of them like basketball, taekwondo, and badminton, but I haven't found a specific sport that I am very good at.
I also enjoy listening to music and prefer playing some indoor games, especially when I do not feel like stepping out of the house.
I am very excited to start my college life with SPJain's BBA course where I will get to meet different people from different cultures and get to know about unique stories about their lives and communities. I will not pretend and say that I am not afraid of the challenges that me and my fellow jaguars will face, but I would rather look at a future where I am standing at the podium and receiving what I was working hard for.
Excited to start this journey soon!