Hey Jags, I am Sarthak Monga. I come from Karnal, which is a town in Haryana, India. I am a People Person and love making new friends.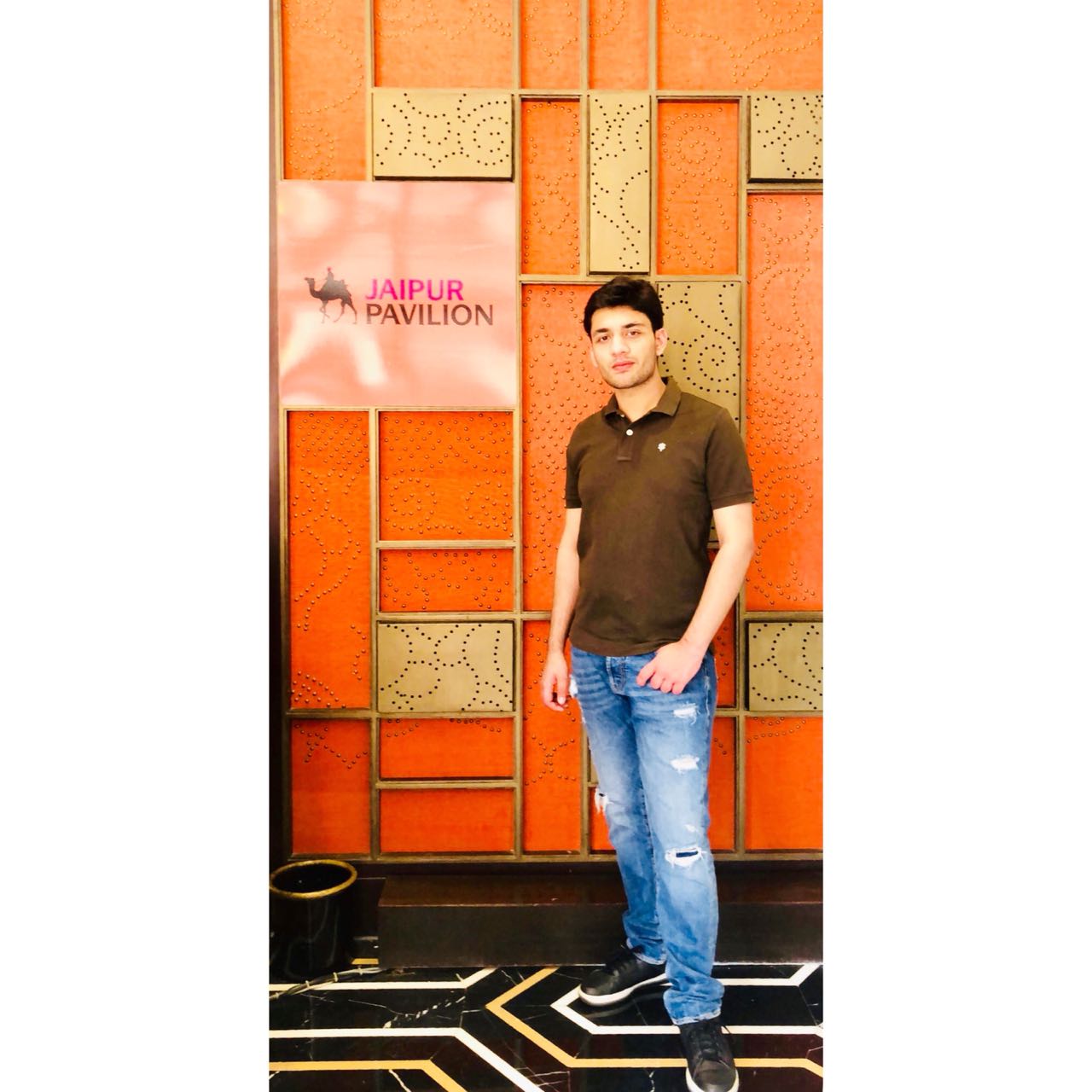 Name: Sarthak Monga | Hometown: Haryana, India | Joining:
BBA
2018 September (Singapore)
I get immensely intrigued by different cultures and traditions and really looking forward to grasping as much as I can during this expedition. I also long for adventures and love travelling and discovering new places.
I will be joining my S.P Jain voyage in September at SP Jain's Singapore Campus.
I am really eager to start this journey and looking forward to seeing you guys in the orientation.
Feel free to connect with me on my Instagram handle – sarthakmonga