Hi fellow Jaguars! I'm Jungmin Bae and I'm from South Korea. I followed S.T.E.M (Science, Technology, Engineering, and Mathematics) track in high school, so I had no idea about business at the start. However, in grade 12, I got to know about Jack Ma, a Chinese entrepreneur, and my current business model. His amazing philosophy made me pursue business.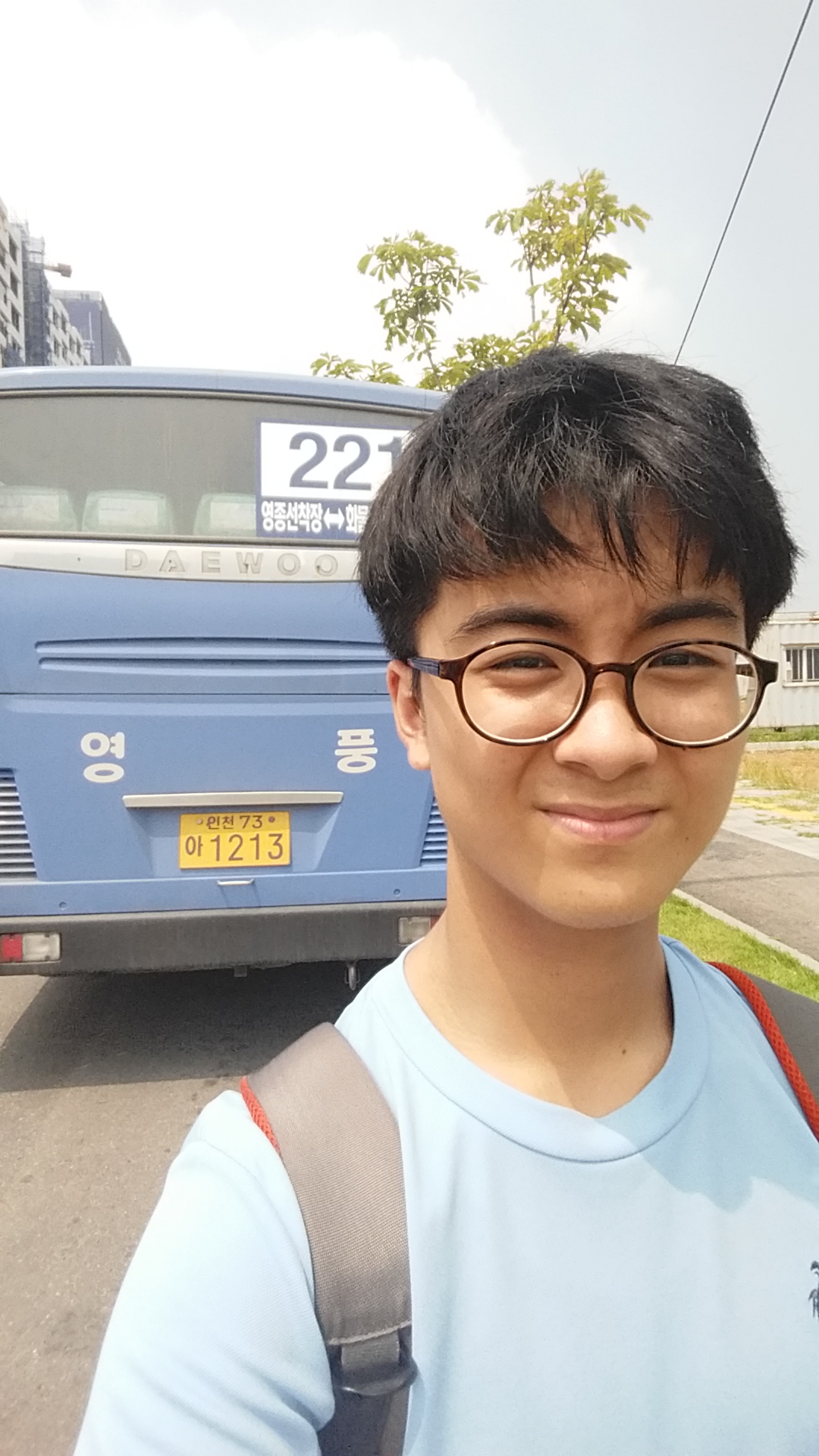 Name: Jungmin Bae (Joseph) | Hometown: Seoul, South Korea | Joining:
BBA
September 2018
I'm a fan of SF fictions and love to travel. So there are two things that I'd love to try when I'm in Singapore – try different food and travel to different places with you guys.
I look forward preparing myself as a businessman in SP Jain, but most importantly I'm so excited to know and study with YOU GUYS in SP Jain.
So, see you soon fellow Jags!