Hi Guys! You can call me "Gab". It doesn't really seem like it but I'm quite sporty, I can play table tennis, badminton, and volleyball. I like watching TV series like Sherlock, Suits, and Elementary.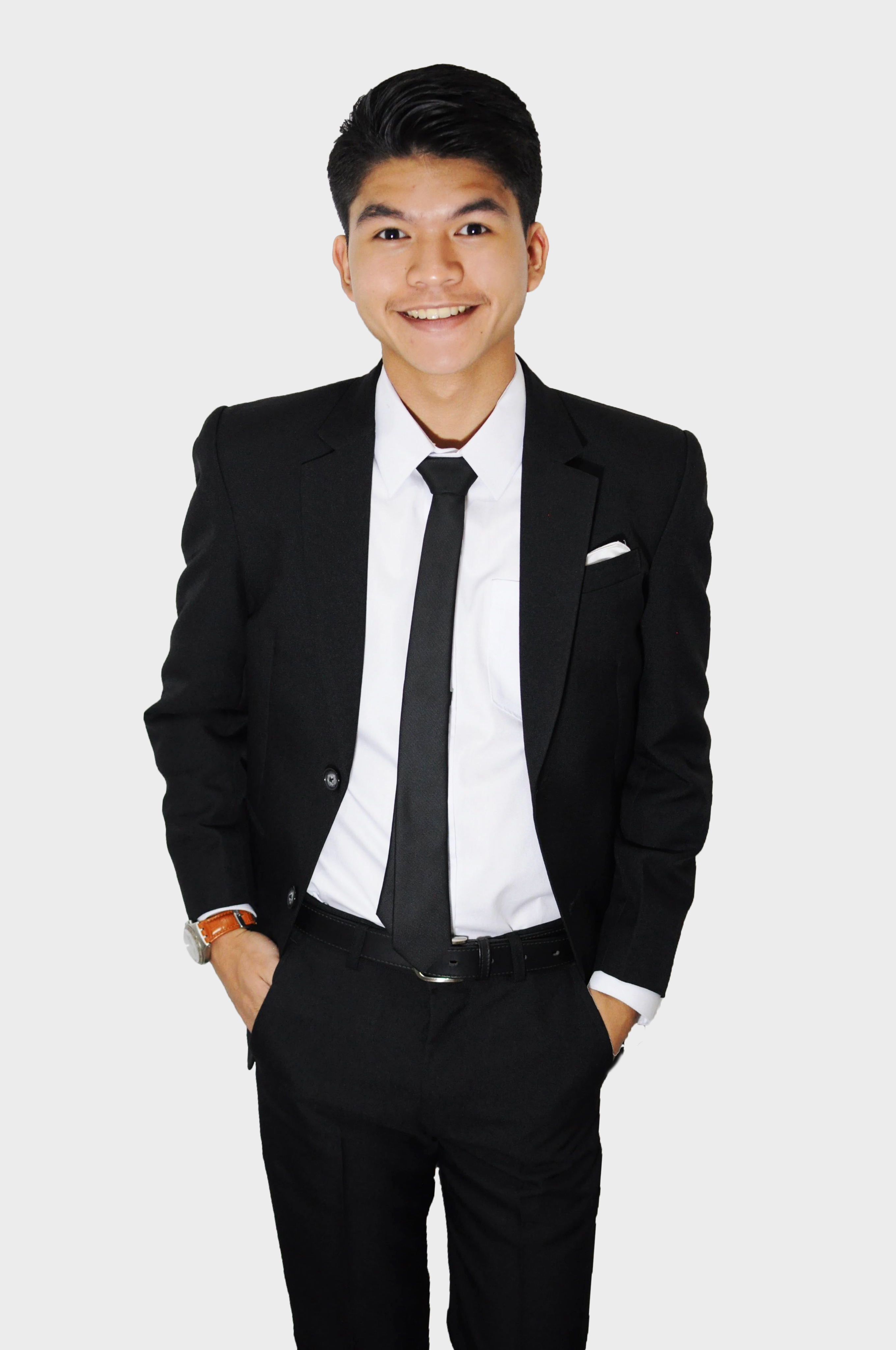 Name: Gabriel John A. Fordan | Hometown: Olongapo City, Philippines | Joining:
BBA
2018 September (Singapore)
I'm really excited to meet new people from different countries and get to know about their different cultures. I'm also excited to explore this opportunity for us to improve ourselves and become global leaders in the future. Let us make memories that'll be worth remembering in our stay at SP Jain.
See you around!