Namaste fellow Jaguars!!! I'm Sai Vinith Peddi from Hyderabad, Telangana graduated from IBDP and soon going to be a part of SP Jain Global Management this year in Mumbai. It's my immense pleasure to share my next four years with SP Jain.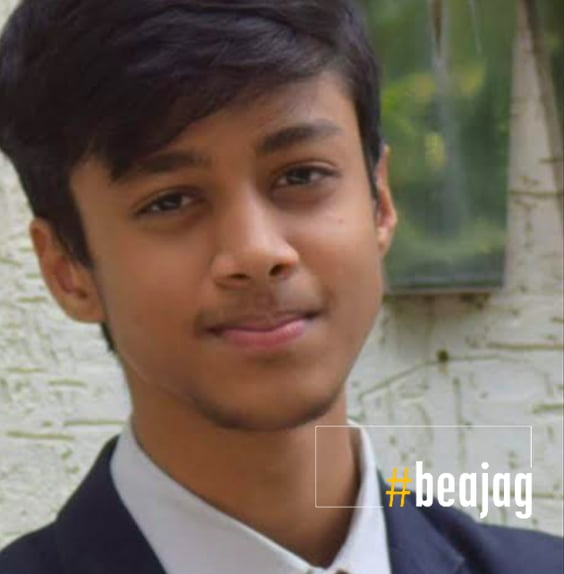 Name: Vinith Peddi | Hometown: Hyderabad | Joining:
BBA
2018 September (Mumbai)
To be honest, I am a perfect blend of a conservative and liberal person with modern ideology while still sticking to the roots. I see myself as a learner rather than a winner. I have been a business lover since my childhood. I assist my father in his business activities which helped me develop new ideas, strategies and strengthen my approach in the field of business. I personally believe that if one wishes to learn business it has to be done through this real world. I manage my father's large retail business outlet which serves for both niche and mass market segment. I further aim to expand his business activities across the country.
Adding on to that, I really enjoy handling pressure as it makes me think outside the box and sometimes makes me think like there is no box at all. I always prepare my brain for facing any particular type of challenge.
I am passionate about soccer and to substantiate that, I have bagged the third place in football tournament held by National Youth Football Sports in Bangalore and was a special mention in a number of other football events.
I think I'm a very outgoing person and capable of making conversation with everyone. I am looking forward to gaining exposure useful for my career building and to make friends for life throughout this 4-year tenure at SP Jain.
See you guys soon!