Serena Maria Revelli from Milan, Italy loves travelling, cooking, learning new languages and exploring new cultures.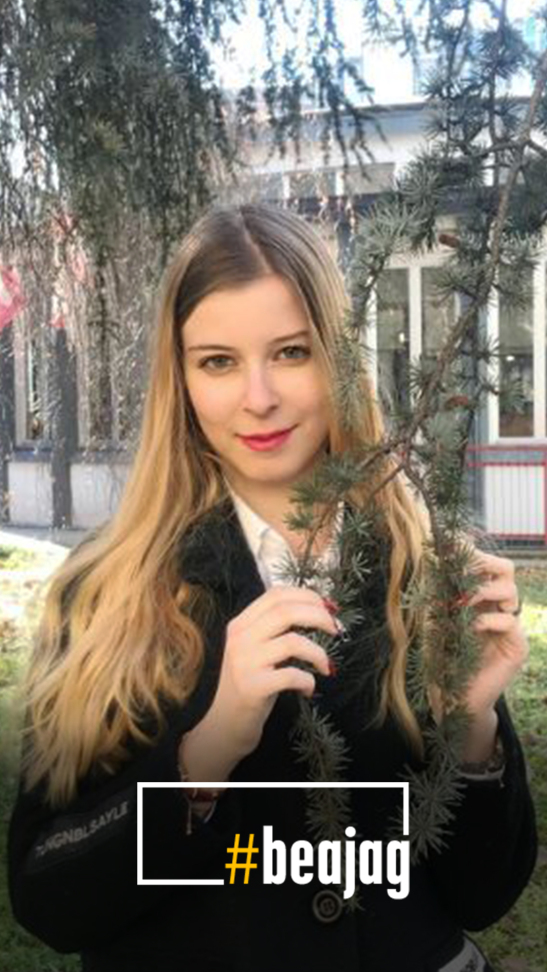 Name: Serena Maria Revelli | Hometown: Milan, Italy | Joining: BBA September 2019
Serena was recently awarded by the Vice-Mayor of Milan for her diligent work throughout the years, recognising her as an excellent student. She also chaired 2 MUN conferences including the Milan MUN, where she chaired the Human Rights committee with around 100 delegates.
"The main reason I am excited about my time at SP Jain is the opportunity to live in a new country every year. You really can't get more international than this! I love getting to know new people, and I am looking forward to studying with students from around the world.
"While I have travelled a lot, I have never lived abroad. I have been studying business administration for the last 5 years and I was always keen to study it at a university level. When I found out about SP Jain, I immediately decided that I wanted to attend it - it was love at first sight," she shares.