Nainika Gokaraju from Hyderabad, India enjoys photography, cinematography, basketball and badminton. With basketball being an intergral part of her life, Nainika has participated and in several tournaments such as the Telangana Inter-District Basketball Tournament (2015), CBSE Basketball Clusters Tournament for under-17 girls (2017), and as captain for the under-19 girls team at the CBSE Basketball Clusters Tournament (2018).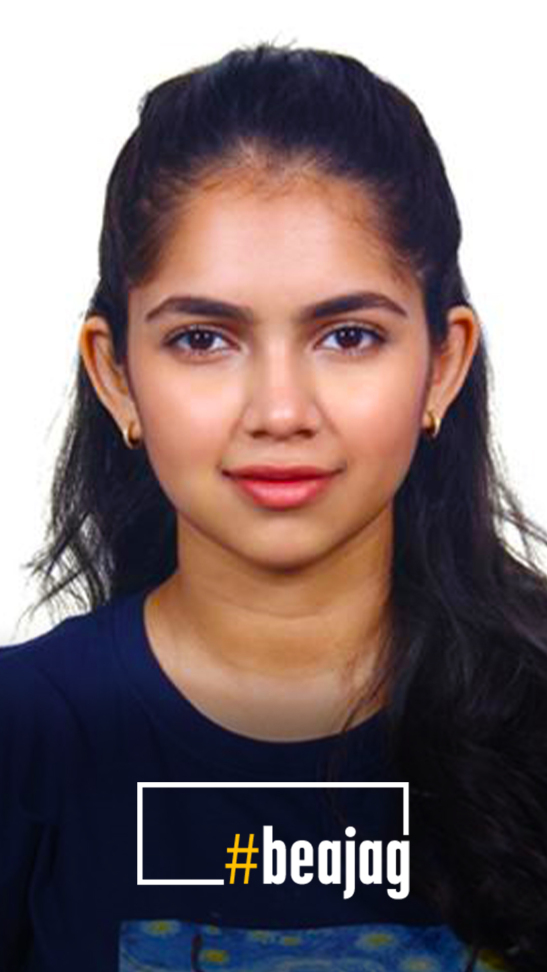 Name: Nainika Gokaraju | Hometown: Hyderabad, India | Joining: BBA September 2019
Nainika attened the National Student Leadership Conference (NSLC) on Business and Entrepreneurship at Yale University. She has volunteered at the Blue Cross of Hyderabad, helping people adopt abandoned dogs and cats. She was also part of the organising team of She-A-Thon's RUN FOR HER marathon in Hyderabad.
"I have always loved travel and adventure, and with SP Jain's multi-city program, I will get real exposure to diverse cultures, political beliefs, traditions, technological innovations and business practices. I believe SP Jain is the right choice for a hands-on experience of business education", she says.