Shriti Milan Shah from Dubai, UAE is fond of debating, dancing, and swimming. Shriti won the 5th place in the World Scholars Cup Yale round and was the Head Girl of her school in 2018-19. She also topped her school in the Grade 12 Board exams.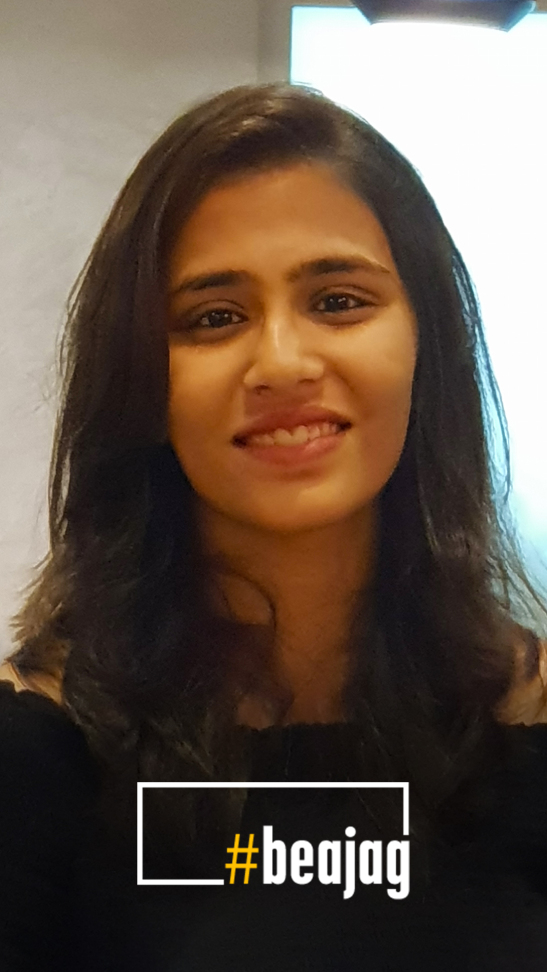 Name: Shriti Milan Shah | Hometown: Dubai, UAE | Joining: BBA September 2019
"The tri-city program, along with the strong emphasis on practical and technology-driven learning, is what made SP Jain an extremely attractive choice for me. Along with a cutting edge curriculum, the school also places a lot of importance on extracurriculars, and I'm looking forward to my undergraduate experience here," she shares.