The two biggest qualities that Rhea Phulwani from Dar-es-Salaam, Tanzania is known for are displaying a thorough sense of responsibility and exceptional leadership skills. Her interests include dancing, singing, cooking and Yoga.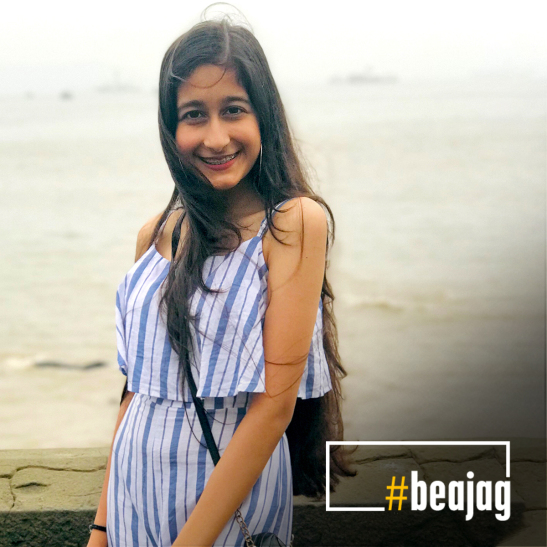 Name: Rhea Phulwani | Hometown: Dar-es-Salaam, Tanzania | Joining: BBA September 2019
During her time in school, Rhea started a Social Service Club that adopted a village and provide it with basic amenities by raising funds through charity. She completed her C-Level National Cadet Corps training and also participated in debates as part of Model United Nations.
"I believe that the exposure I will get at SP Jain will ensure that I grow and succed in my career. With distinguished faculty, a diverse peer group and global exposure, I'm eagerly looking forward to be a part of SP Jain and see my grow professionally and personally", she shares.