Hello, my name is Kenrick (y'all can call me Ken). I have lived in Oman my whole life but I am originally from Goa, India.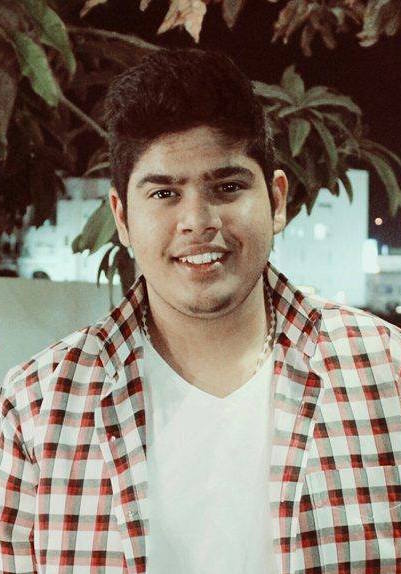 Name : Kenrick Carvalho | Hometown : Muscat, Oman
I love to travel, see new places & experience different cultures. Music is my passion and I'm a DJ. With regard to my character I am Optimistic, Creative and like spreading Happy vibes wherever i go whether it is through music or otherwise :D
I am not much into sports but I do enjoy playing Basketball occasionally.
Hobbies : Listening to music, DJing, Playing the guitar, Gaming and Watching TV series :P
I am really excited about starting this new chapter in life and meeting you all ^_^