Hey Jags! My name Pamela Murray; most people call me Pam. I was born in the beautiful country of Belize, located in the Caribbean, and also spent many years studying in the Philippines.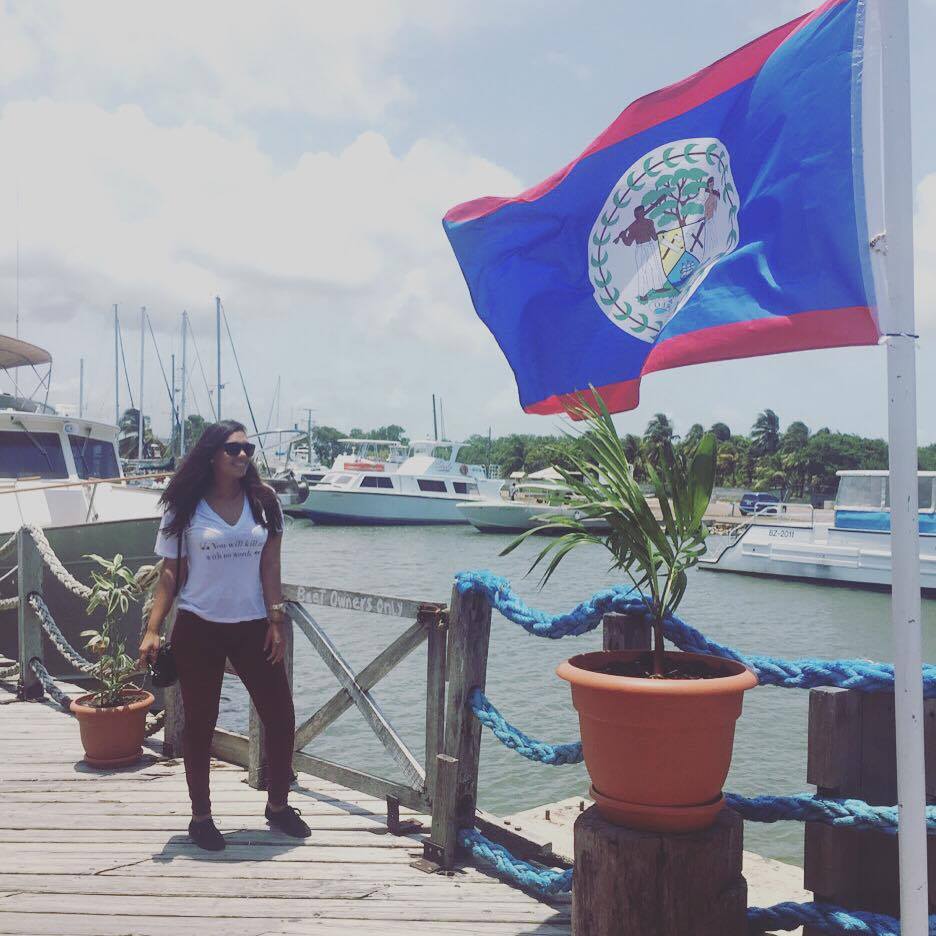 Name: Pamela Murray | Hometown: Stann Creek, Belize
I am a very fun, adventurous and outgoing person. I love traveling and meeting new people. I am passionate about music. Although my music taste is pretty versatile, I enjoy deep house and rap the most.
My hobbies are soccer, photography, diving, and fashion. This summer I'm working in a dive shop.
I am excited to study and experience what Singapore, Dubai and Australia has to offer. See you guys around!
Instagram: @lezandraaa