I am a football player and have been playing football for the last 6 years. I was the captain of my school team. I am excited to join S P Jain not only because I would be meeting a lot of other students but also because I love to travel and explore new places. I am a Delhite and an EDM freak.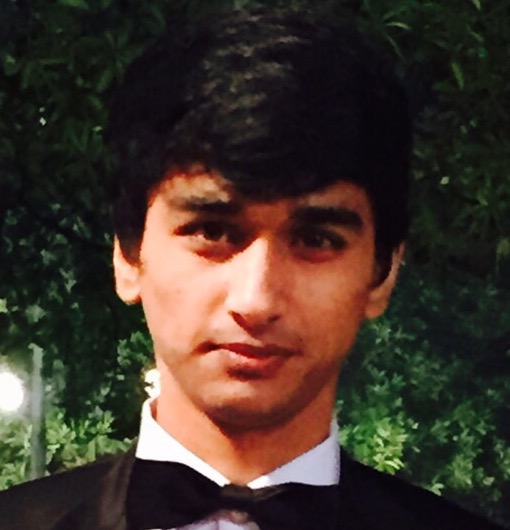 Name- Vinayak Puri | Nickname- Vini (you know like Vini the Pooh! ) | Hometown- New Delhi | Joining the Mumbai campus
I'm highly determined and motivated person and no matter how worse the situation is I will always keep myself as well as my friends motivated. I love to eat, cant just wait to taste different cuisines. I have a great sense of humor and am amazing at Playstation :D
CONGRATULATIONS TO ALL JAGUARS !! Excited to meet you all...