Hey to all! I am Katariina. I live in a quite small city close to Helsinki. Moving to a city as large as Singapore in a few months is beyond exciting! I have never been to Asia before. When I try to picture the following four years I mostly imagine being in the library 24/7 and microwaving instant noodles with you guys. For some reason even that sounds like crazy fun.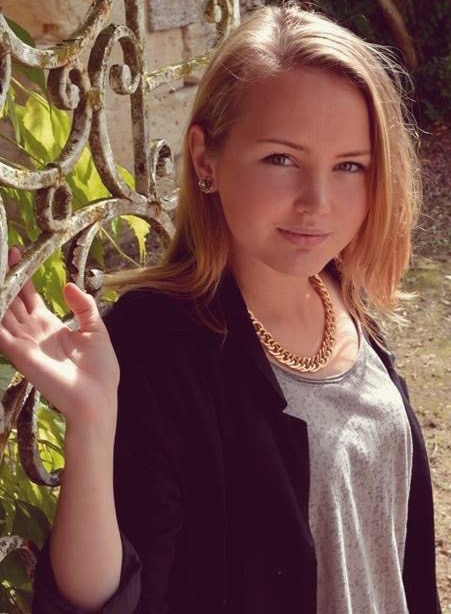 Name: Katariina Collander | Hometown: Kirkkonummi, Finland
I just finished my IB finals a couple of weeks ago and I will be working at a retail store this summer. I spend my free time trying to make these last weeks in Finland count. For example, I just read that there are 30 baby lambs close to where I live and I am most definitely going to go see them this week. I have always dreamt of writing a childrens' book and I guess this summer would be the perfect time to finish it.
I hope that the studies in S P Jain will bring me opportunities to be creative and that the days are filled with little challenges and accomplishments. See you in September!