Heyyy Jags!! A four-year tri-city course....sounds exciting. But the interesting part lies in meeting you guys out there from all over the world quite soon. Now to introduce myself, not a long biography, to keep it short and sweet, let me just make use of 3 words : positive, loyal and extremely friendly. My interest lies in athletics, dancing, designing, sketching and much more (a never ending list...to be honest).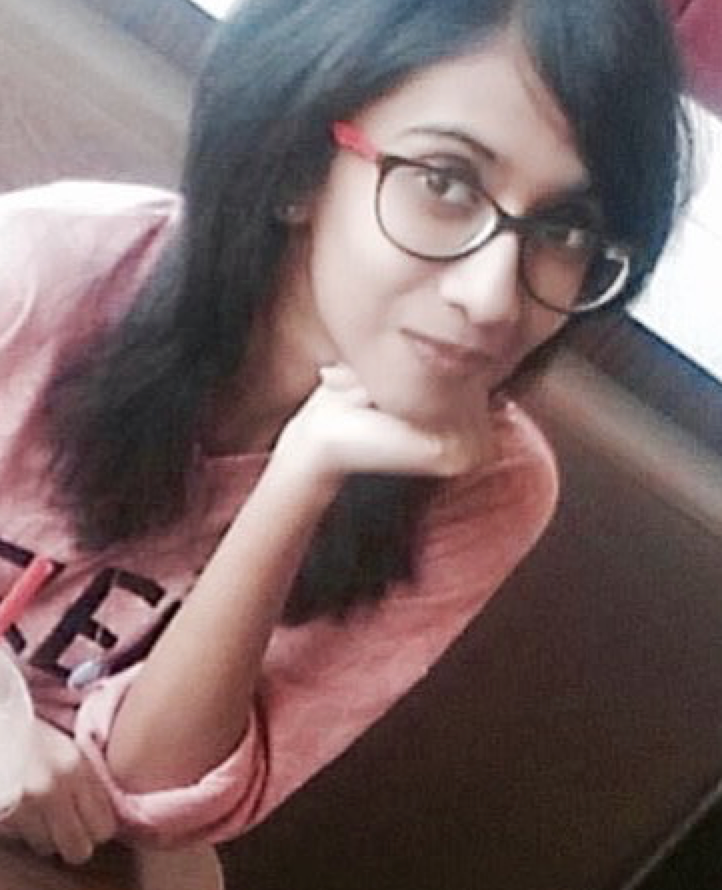 Name : Pushpitha Ramalingam | Hometown: Muscat, Oman
Now let's cross our fingers and hope that all of us out here would be able to fulfill our dreams. So let's gear up for this exciting journey. Haha hopefully none of you were bored while reading this. Okay, bye for now and yeah..keep smiling!!
You could catch me up on Instagram : preeti2104 and Facebook : Pushpitha Ramalingam.