Hey Jaguars. I am Raghuraj from Ludhiana...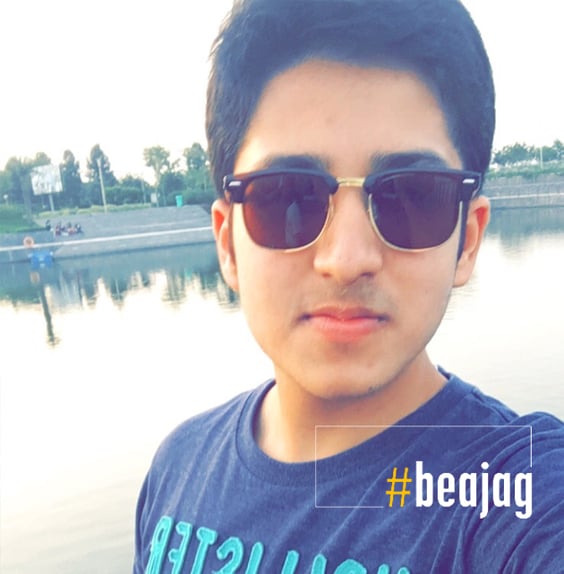 Name - Raghuraj Gupta | Hometown - Ludhiana, Punjab, India | Joining Singapore Campus
I love listening to music and love travelling to places and exploring them. I love to meet new people and like playing lawn tennis and badminton. I also love playing guitar but am still learning it :-P and I am a highly determined and motivated person ready to face all of life's challenges.
I want to join this college because I love the idea of travelling as a part of our education, and I can't wait to explore three places and meet all the Jags
Feel free to add me on fb !!
My insta id -raghurajgupta