Heyy guys what sup!! I am Dhananjay Arora from New Delhi. I finished my high school in Dubai and I am a Punjabi. I know Dhananjay is very difficult to pronounce so u guys can call me DJ. I am eagerly waiting to join SP Jain Singapore campus, so bored after my 12th grade examination in this five months' vacations. I love to play badminton, cricket, chess, and football, love to do swimming and love to eat. I enjoy each and every moment of my life like I have only 24 hours left with me. I am a very social person & I love to help and seeing happiness on others face makes me so happy . I believe that these 4 years of our bachelor program is going to be full of fun and frolic.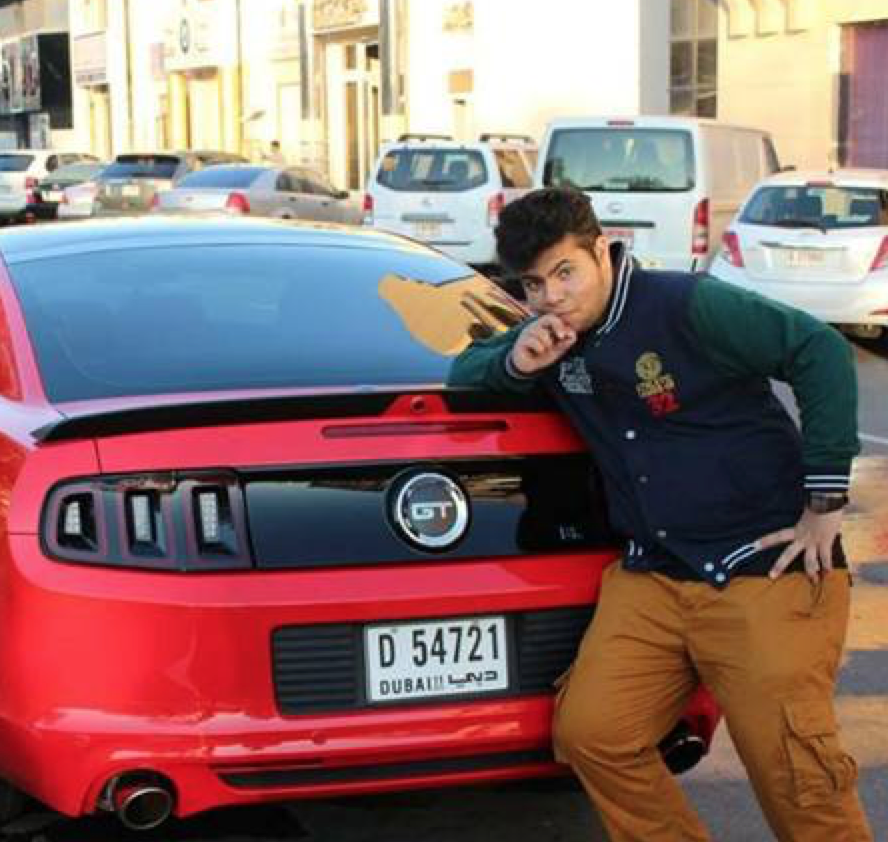 Name- Dhananjay Arora | Home town- Delhi, India
See you Jags in September!!
Facebook- Dhananjay Arora
Email- dhananjayarora5@gmail.com