How is it going Jags!? I am Keegan from Calgary, Alberta, Canada! If you can't tell, I am a hockey player. From the age of 16 I moved away from home to pursue my dreams with the sport in the United States. It was such an amazing experience travelling all over the States and playing in such unique venues. Since then, I have lived in Kansas, Arizona, California and Vancouver Island off the coast of Canada.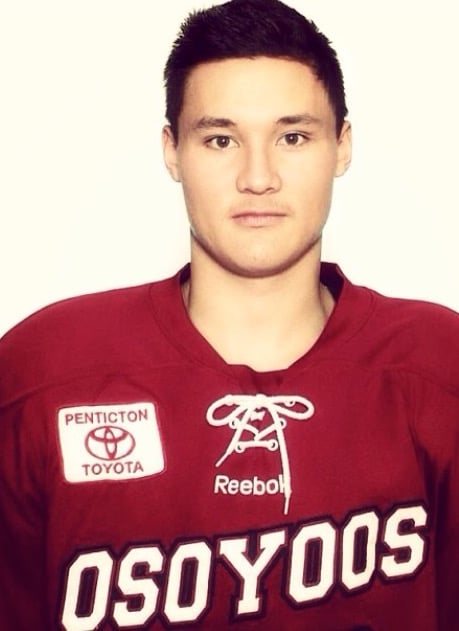 Name: Keegan Hull | Hometown: Calgary, Alberta, Canada
Unfortunately, I recently tore my MCL, ending my career but life goes on! I am pretty sure all of us are successful in school in order to join such a program so I won't bore you with any accolades. :P Outside of hockey I love any relevant sports, fashion, travelling, food, music, movies, fitness and I've even done some modelling.
We all have quite the opportunity ahead of us and I believe we need each other for it to be even more successful! It would be awesome to find some friends to travel and rent housing with in the future. Honestly, I am going to be horrendous with remembering and pronouncing your names but I encourage you to come and say hi once Singapore comes around! I genuinely want to get to know you all and hope to GoPro all the crazy experiences we will go through.
You should also follow my Instagram and Twitter @KeegHull and even say hi!
I am incredibly nervous and excited but can't wait to see you all come the end of August in Singapore.