How is it going Jags? I am Rodrigo from Buenos Aires, Argentina, and 22 years old. I am a sports lover, pretty much all of them. I've been playing during childhood -- basketball, tennis, swimming, soccer -- and all of them professionally. I am very exciting about this opportunity I have now to pursue my dreams living somewhere abroad while studying.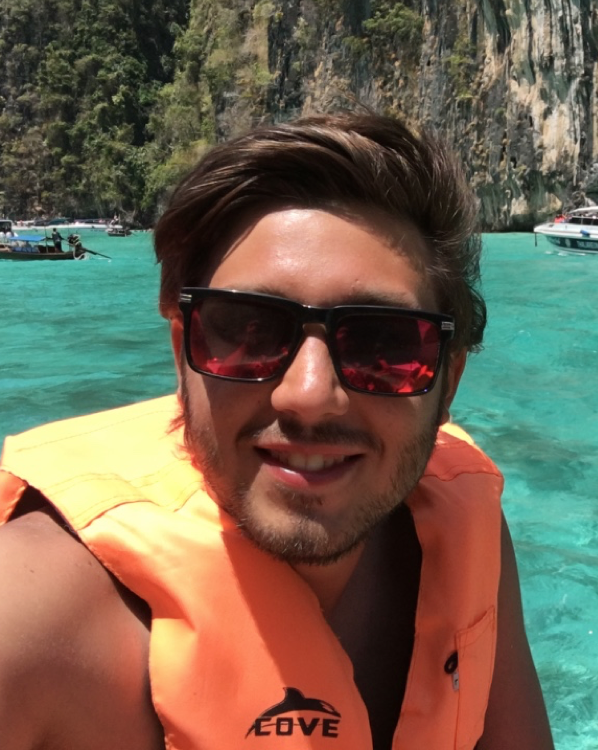 Name: Rodrigo Patronis | Hometown: Buenos Aires, Argentina
A couple months ago I made a trip that completely changed me. After working in the US as a ski instructor and going pro, I travelled for a month to Asia. I went to 6 countries all by myself: India, Malaysia, Cambodia, Thailand, the Maldives and finally Singapore. And that's when I discovered that I wanted to spend most time living abroad. What better choice than the honor of studying at this college!
I have a YouTube channel where I upload videos about my trips, things to do and not to do. thoughts about the countries I've been and everything… Check it out: RodriViaja on youtube
You can also find me at @rodriviaja on instagram.
I look forward to meeting you guys and am excited to be part of this community. See you Jags in September, ready to go!
Cheers.