Hi Jags. My name is Momodou Barry. My friends called me Doctor. I come from the smiling coast of Africa. She is black, she is proud, and she knows it. She is cool and everybody likes it. She is bold and she very humble. She is strong, and can never never fumble, and she is called The Gambia.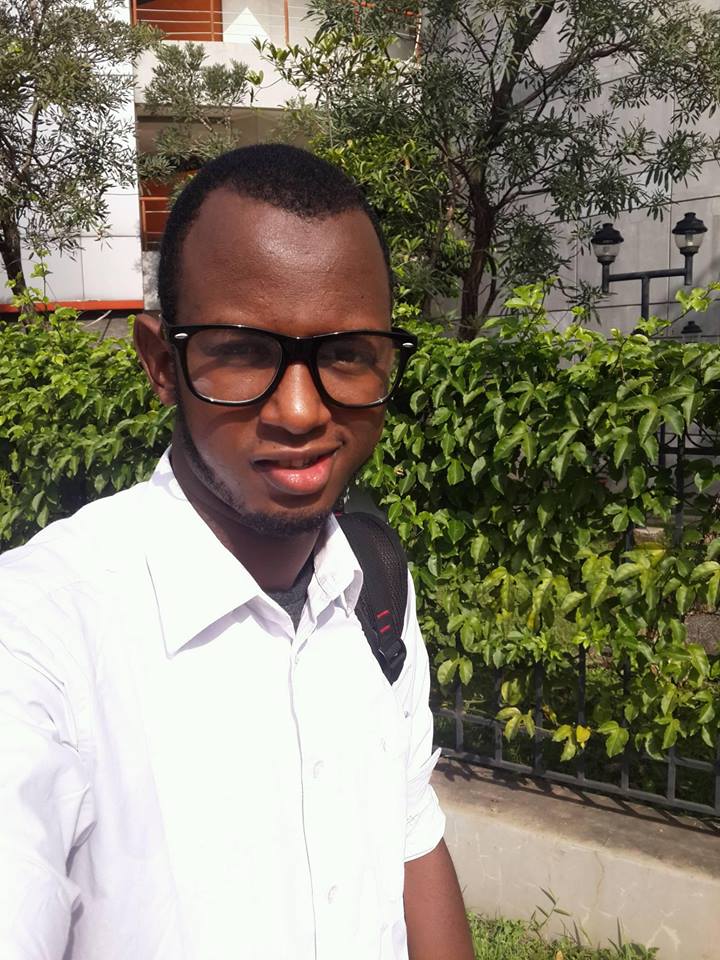 Name : Momodou Barry | Hometown: Banjul, The Gambia | Joining: Singapore campus
I am a writer and I have written two books. I love swimming, running, making new friends and -- oow yess -- I love exploring the beautiful world because beauty is a natural, original and mysterious thing.
I love participating in social services because serving humanity is one of my best deals for living.
I am really grateful to be given this wonderful opportunity to join S P Jain because with S P Jain, dreams come true and truth becomes Reality. I don't just feel lucky to join Sp Jain but I also feel blessed to be part of this wonderful family of great Mminds.
I want to be the most successful man ever known in the history of mankind.
I can't wait to see you guys. We will make history happen. See you in August !