Heyy Jags! I am Shashank Bakliwal, 17 years old. I am gonna keep this post direct and short.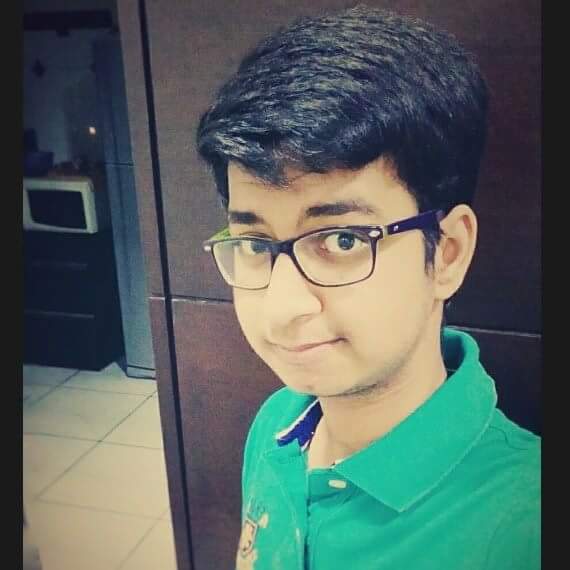 Name: Shashank Bakliwal | Hometown: Indore, India | Singapore Campus
My hobby is to play musical instruments. I can play almost all basic instruments but I major in tabla and guitar.
I have never really been into sports. But I occasionally like watching games.
I like to explore new places and talk to people with different cultural background and personalities.
I have always been a bit introverted, but at SP Jain I am looking forward to a positive change in my resume.
Being from Indore, I am big fan of street food and spices. So if you want someone to try different varieties of food, I am your guy! :3
I am truly excited to meet you all soon.
Feel free to add me on Facebook.