Hello everyone. My name is Chea Somaly (or Maly for short), from Cambodia. This is my first time to study overseas, which has been my dream since I was young. S P Jain has fulfilled one of the biggest goals of my life. I would like to enlarge my knowledge, learn more about other cultures and see what I have never seen before. I would also like to learn different styles of education systems and I will pass it on to the next generation.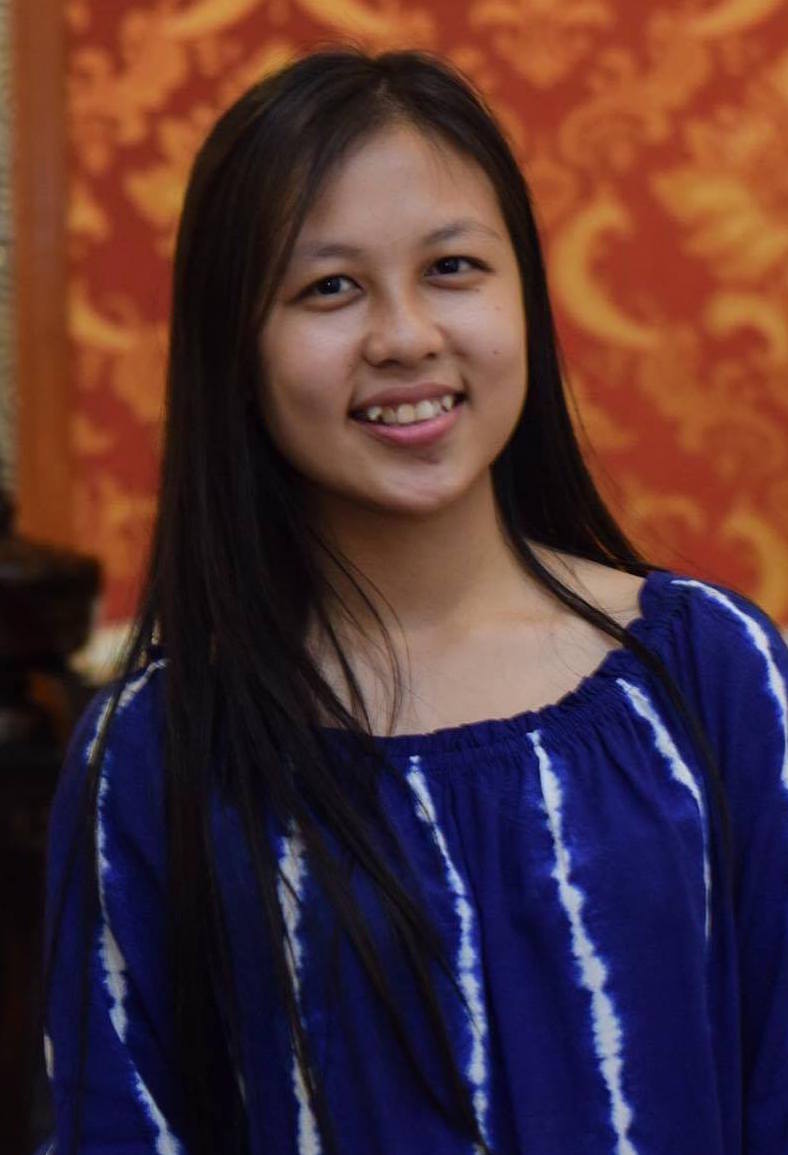 Name: Somaly Chea | Hometown: Phnom Penh, Cambodia
Something about me is that I am the kind of person who likes to make new friends, an easy-going person. I really enjoy listening to music because it can help me release stress after my studies or anything that I have done. Furthermore, I am willing to search new things and explore something new in my life to make it more amazing. These and excellent students, professors, and tri-campus model are the reasons why I have chosen S P Jain. I can't wait to experience this new environment in order to build my self-esteem and become independent. See you soon, my fellow classmates and professors.