Accomplishments: For quite a while, I have been working as a tour guide and trip advisor, which helped me gain good experience in tourism and travel. Also because of that I got to learn new languages. Counting my native language, I can speak five different languages, but in some of them I am not completely fluent yet. Every now and then, I volunteered as an English instructor in some rural schools, helped the children in their upcoming state exams. As for physical accomplishments, I won second place in district soccer championship when I was in high school as a goalkeeper. But I haven't engaged with sports in the last couple of years, due to an injury.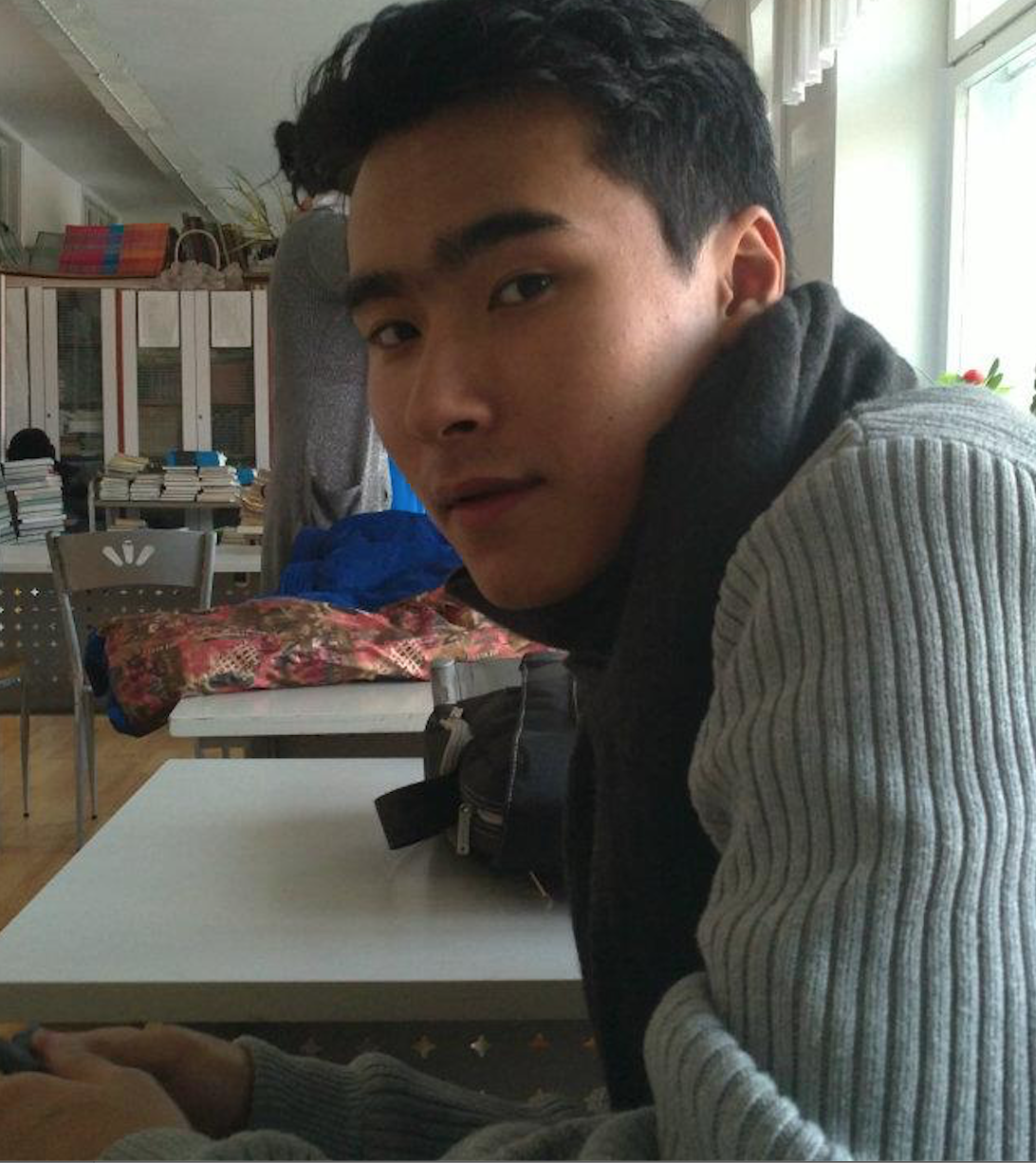 Name: Jargalan Monkhoo | Hometown: laanbaatar, Mongolia | Joining: BBA 17, Singapore Campus
Passions and interests: I am really interested in history and science. Ever since I was little, I always dreamed of becoming an inventor. But back then I didn't know how to build or create, how it is made and why the things are as they are. I would spend hours and hours reading about science, which ultimately didn't make any sense. But now, I like reading about any scientific information that may seem interesting. I still like to know how and why things work and how the world operates. As for history, I like researching different cultures and mythology. Currently, I am not physically active, but I like playing any sport.
Personal message: The upcoming four years are the most important years of our lives. These years will shape our future and most importantly, help us define ourselves. I am really grateful that I get to spend these four years with these amazing students from all over the world and I am looking forward starting my journey together in the S P Jain School of Global Management.